Custom – a global leader in automated technology solutions for the point of sale and public service sectors – has won four awards for the strategy and industrial plan it launched more than four years ago. In fact, the Group topped the list in a number of different categories following careful analysis by leader institutes, which identified and analyzed companies that outperformed sector averages and the overall company sample in terms of growth, profitability and internationalization.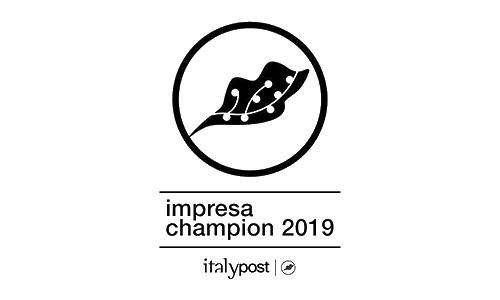 Impresa Champion
The ItalyPost Study Centre has carried out research on the financial performance of a number of Italian companies in collaboration with the Finance section of the Corriere della Sera newspaper, analyzing trends over the course of the past six years.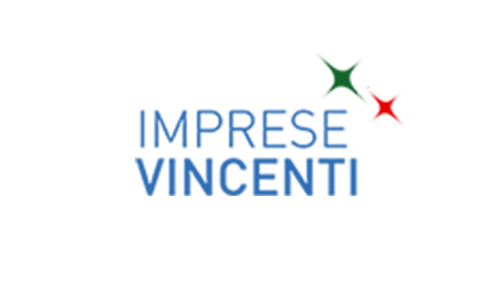 Imprese Vincenti
Custom has won the "Imprese Vincenti" (Winning Companies) award for entrepreneurial and "Made in Italy" excellence through the Intesa Sanpaolo program for business enhancement.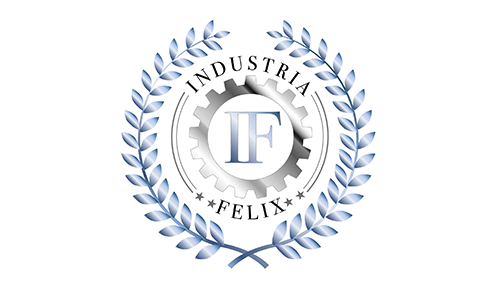 Industria Felix
Felix Magazine has collaborated with Cerved Group SpA – with sponsorship from LUISS University Guido Carli – to award its highest honor to Custom for its international work.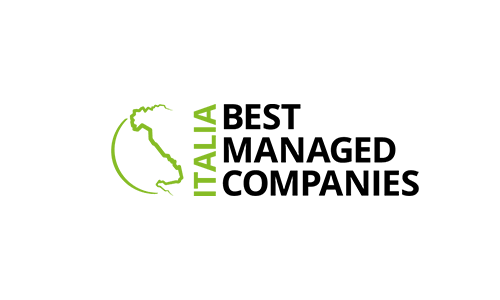 Deloitte
Custom has received the important Best Managed Companies in Italy Award. The international Deloitte prize is awarded to companies that excel in organizational skills, strategy and performance.
It's thanks to our determination, strategies and a whole host of sacrifices that Custom is now a global point of reference when it comes to automated technology solutions for the point of sale and public services sectors. The important recognition we received from Deloitte is incredibly humbling and gives us the strength and motivation to continuously improve. Ultimately, it's all down to the great teamwork happening at the company every day. Listening, learning and gaining experience is really at the forefront of what we do. Humility, passion and professionalism are a part of our DNA, and that's what allows us to remain unique and decisive in the way we tackle future challenges
These awards really prove how much effort our R&D department has put in. We are known for our innovative and customer-focused approach to providing easy-to-use technology. Custom's secret is in its name – we're customer-led, and we develop products that offer the innovation people want. Technology is at the heart of what we do. We accept every new challenge with an open mind, sim-plicity and the humility that is typical of those starting out in the business, but we're also able to draw on the experience we have accumulated over the last 27 years.