People and the environment
People have always been at the heart of what CUSTOM Group does. Even during the difficult period of the COVID-19 pandemic, the company continued to invest in the development of its employees, both through training initiatives and by using digital, virtual and innovative solutions that put the health and safety of workers first.
CUSTOM is constantly improving its in-house skills and capabilities to deal with the new economic challenges we are now facing. Therefore, the Group is continuously improving its selection processes and policies and recruitment strategies.
CUSTOM also promotes a global vision in terms of a shared culture as well as an increasingly motivating and inclusive work environment. A relaxed and stimulating work environment that can respond quickly to business needs.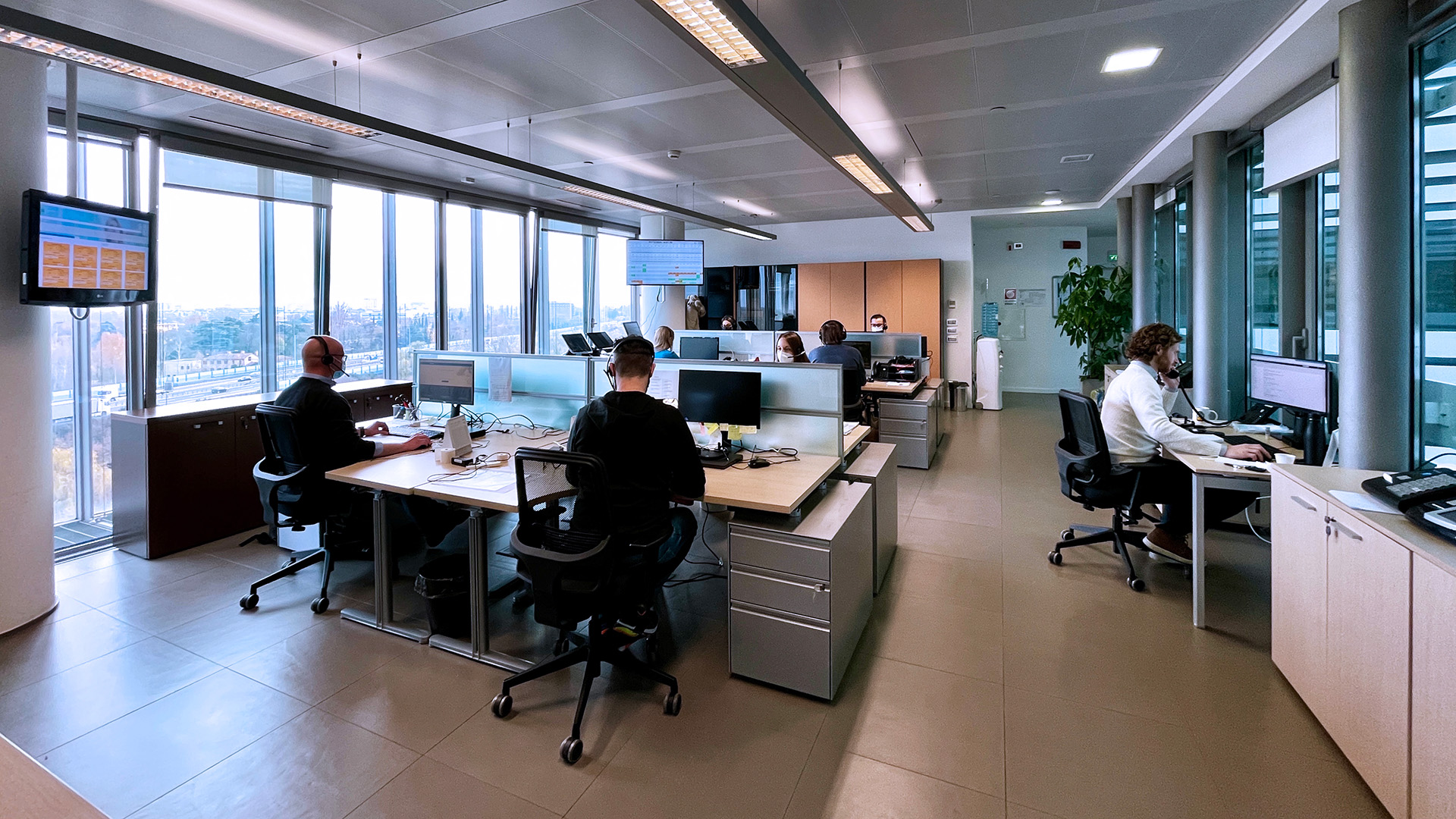 Training and development
CUSTOM Group is committed to the development and advancement of its employees so that they can make a real contribution to the sustainable growth of the company. The Group's Talent Management process aims to develop and retain talent, facilitating their growth from within. CUSTOM has invested in the growth of skills and the development of individuals' potential and capabilities through training, assessment and job rotation activities, fostering their motivation and engagement.
As a key process, the first Performance Management exercise was launched, involving all staff from the Italian subsidiaries and the U.S. subsidiary.
Training is provided to all Group employees, regardless of contract, level, grade or position within the organization. The total hours of training held over the course of a year is 6,000.
CUSTOM has also adopted innovative software management processes, investing in training to implement the Agile methodology and "Scrum" framework.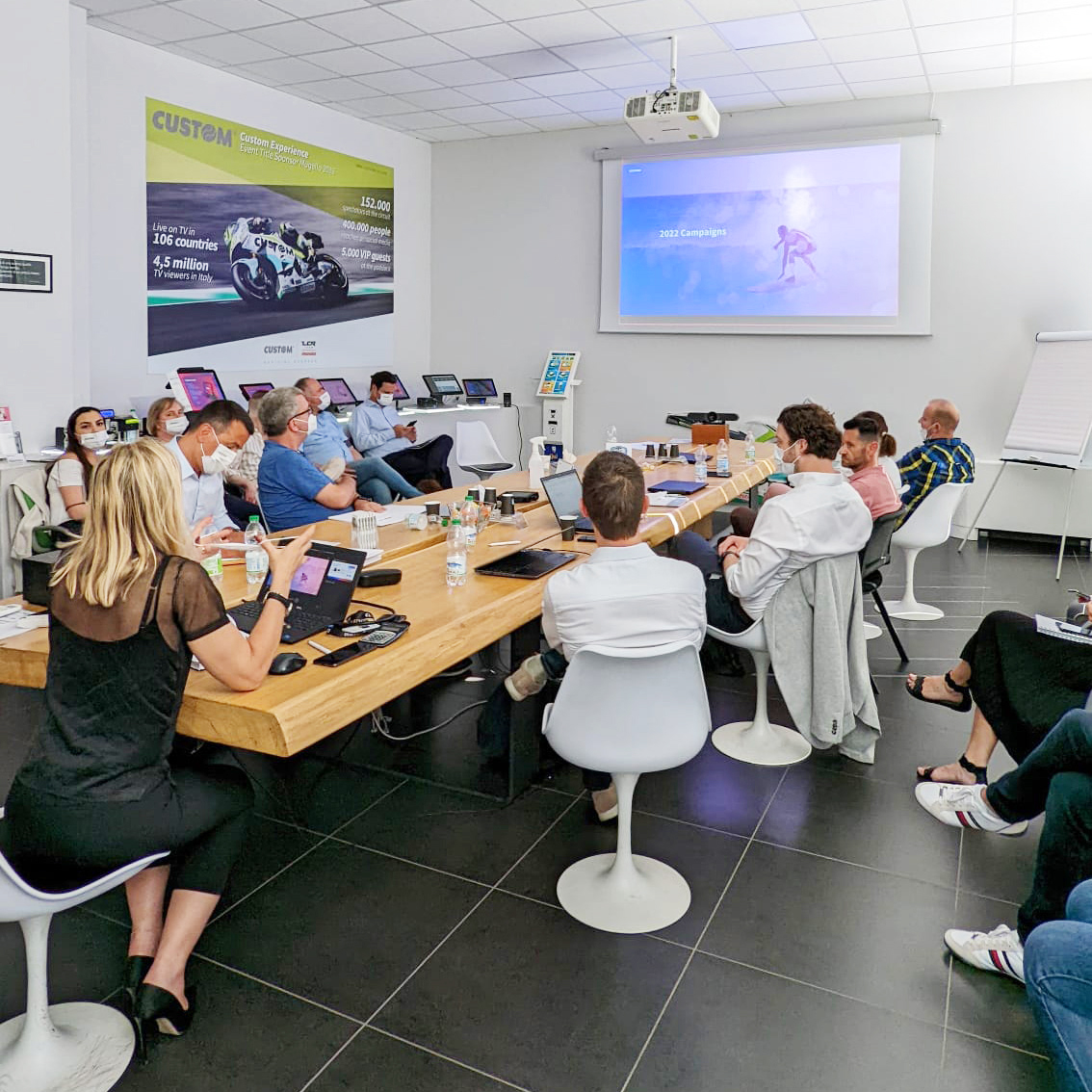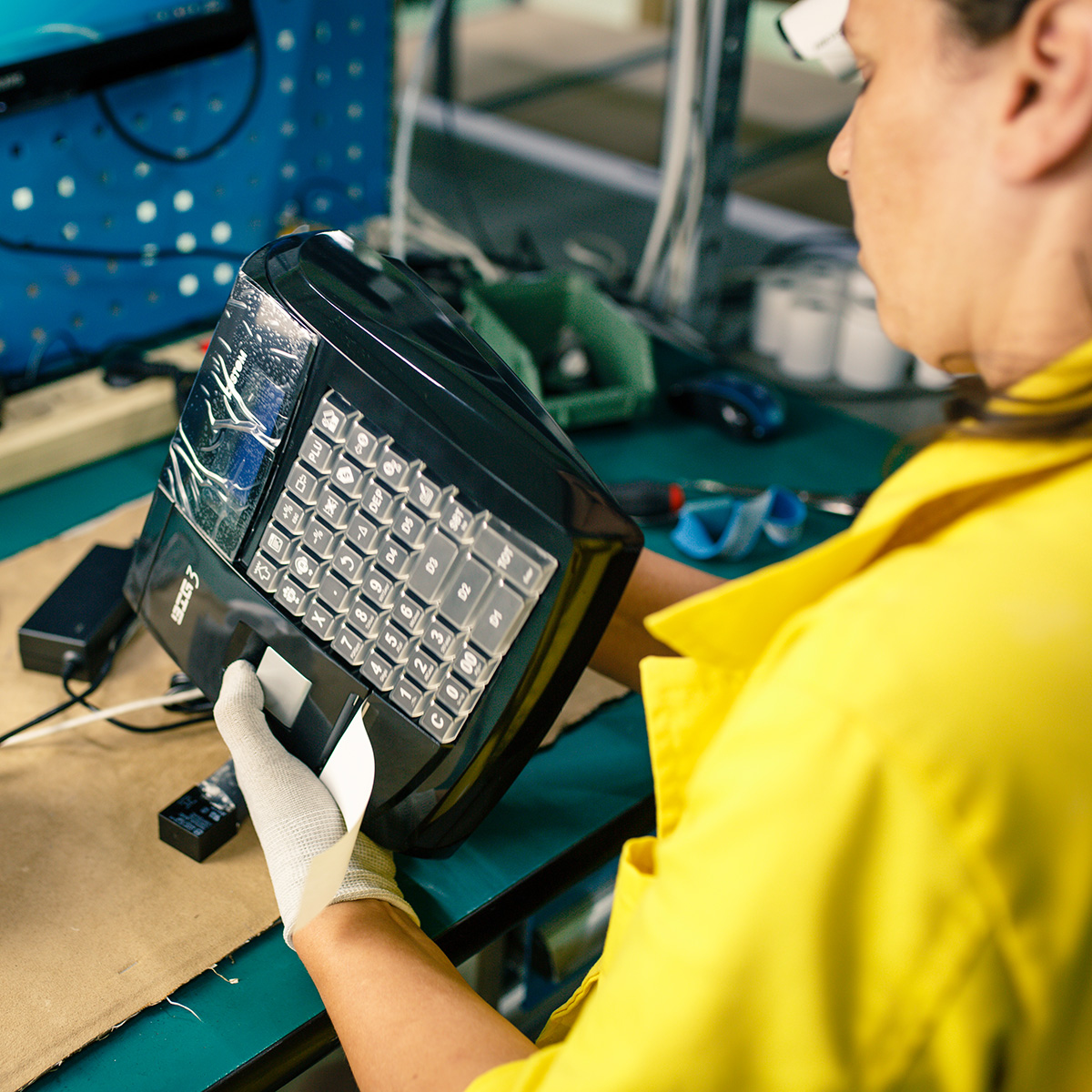 Welfare model
Over the past few years, CUSTOM Group has implemented a welfare model capable of positively impacting the well-being of its staff, improving labor relations and the organizational climate. This has made it possible to increase the attractiveness of the organization and its environment, improving employees' sense of belonging.
The welfare tools, defined within the 2019 corporate regulations, are aimed at the Group employees in Italy as a whole, with the objective of extending these principles to foreign subsidiaries, in accordance with best practices and local regulations.
To balance the protection of workers' health with the need for production continuity during the pandemic, remote working was used in all cases where it was immediately feasible. Given the positive experience during the lockdown period, it was then decided to implement flexible working into the company structure.
Industrial relations
Industrial relations in CUSTOM Group are characterized by a participatory model, structured around the activities of various committees and regular meetings. Frequent meetings are held to share information between the parties on issues such as market scenarios, competitive positioning, economic trends, strategic partnerships, business strategies, technological innovations, occupational health & safety, training and retraining, relationships with educational institutions and/or universities, and employment trends.